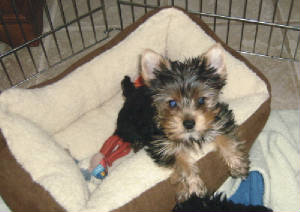 Questie as a pup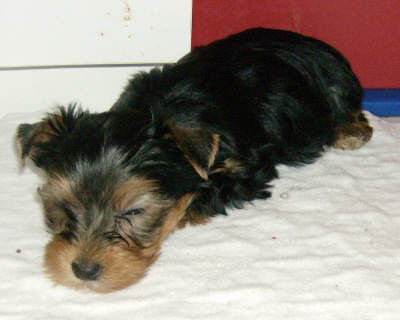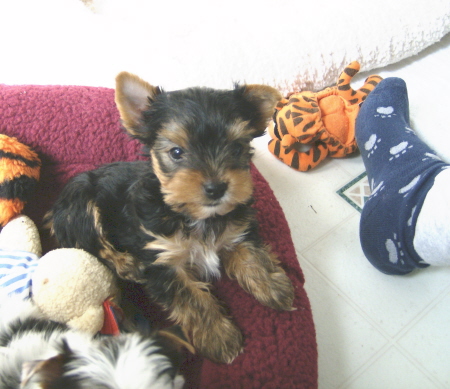 SOME CARRIER PUPS >>>NONE ARE FOR SALE!!!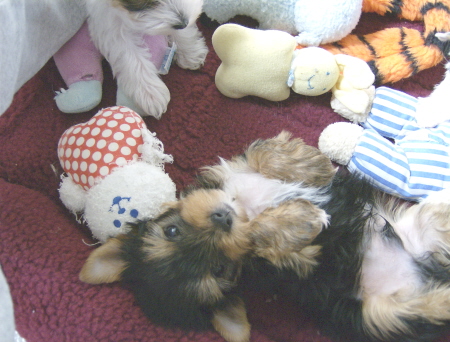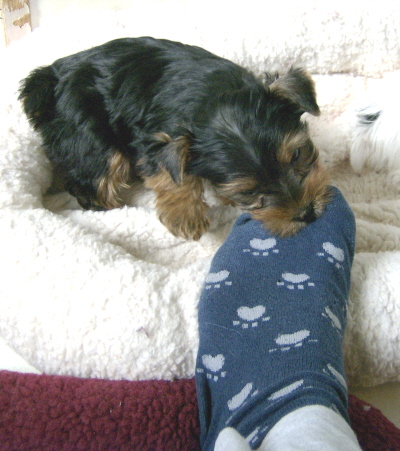 WOW!!!! Look at that guy go!!!

This Is Loray's Touch Of Splenda.. "Splenda" She is the Mom of the 2nd Litter Of Carriers..Her Dad's Sire was A champion. So there is Champion lines on both sides as Noel Is also The sire of these pups.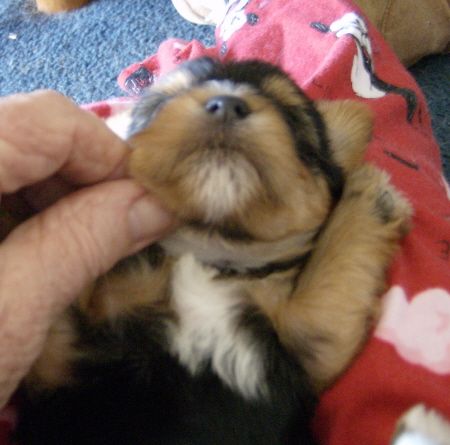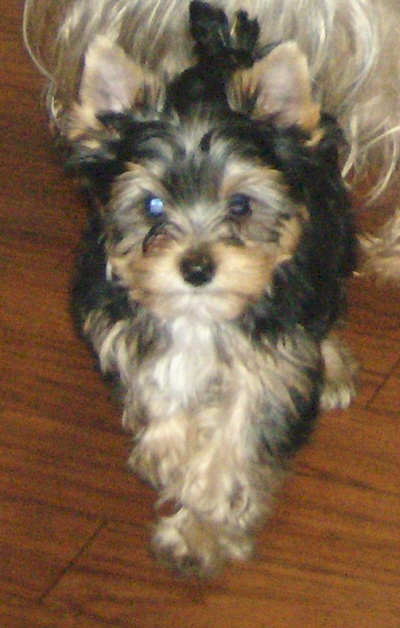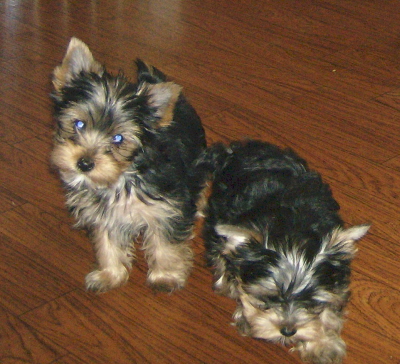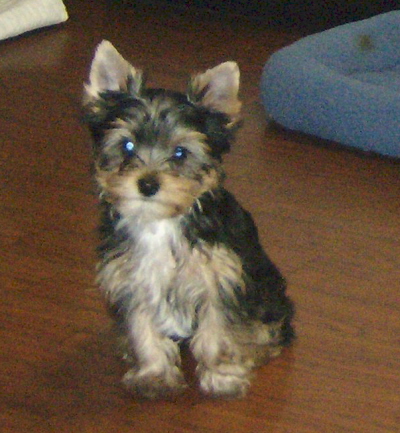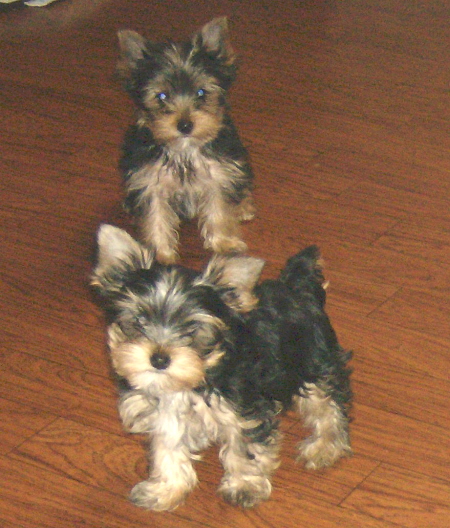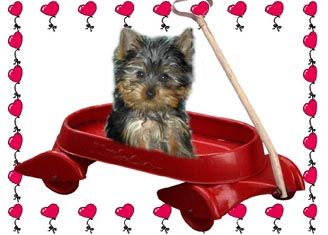 Here's a link to a site that my friend Julia has.. BAMA Yorkies.. She has Cherub's Sister who had 2 beautiful Parti Pups from My Noel!!

Visit MY Friends Web Site..CLICK HERE