Four Beautiful Pups...2 Males and 2 Females.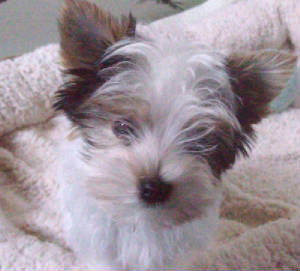 Hi ALL.. Mom wants us to tell you all that we are now 9 weeks old.. We weigh from 1 lb to alittle over 2 lbs.. We hope to hear from you ..Let us know if you Like us!!!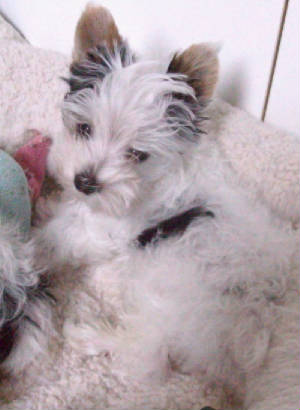 HI! I am Teenie Wennie..I am 9 weeks old and weigh a Whooping 1 lb!!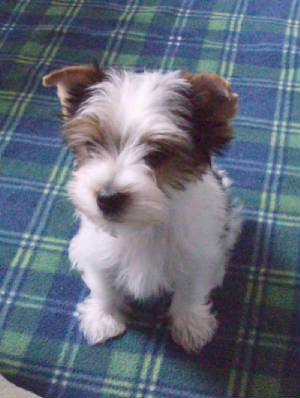 I am the Tennie's Big Brother! I am 2lbs.. and LOVE to play..
I Am The Big sister .. I am so full of it.. I too weigh 2 lbs..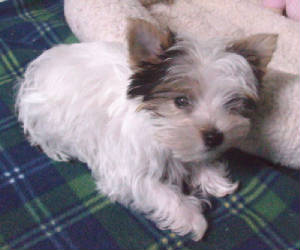 I am the Tiny sister.. I am so precious,, I weigh 1lb 9 ozs. My little tail never stops wagging.. I love to be huged and Held.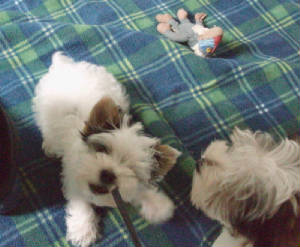 I am Tinnie Weenie.. Come help me pull this in!!! Maybe It's a FISH!!!